Effective the 2nd of October 2023 ARA Building Services acquired Urban Building Solutions (UBS). This acquisition has helped ARA Building Services establish a national footprint within the insurance building industry. The acquisition has also helped ARA Building Services expand within the residential and commercial sectors.
Urban Building Solutions works across the following areas of service:
Residential Strata
Make-safe & Restoration
Large Loss & Commercial
Regional NSW
Non-Strata
Urban Building Solutions was founded in 2009 on the premise of creating an insurance building company that could deliver both quality work and exceed client and owners' expectations. With more than 14 years' experience in the insurance building industry, UBS understand the needs of both the building and insurance industries.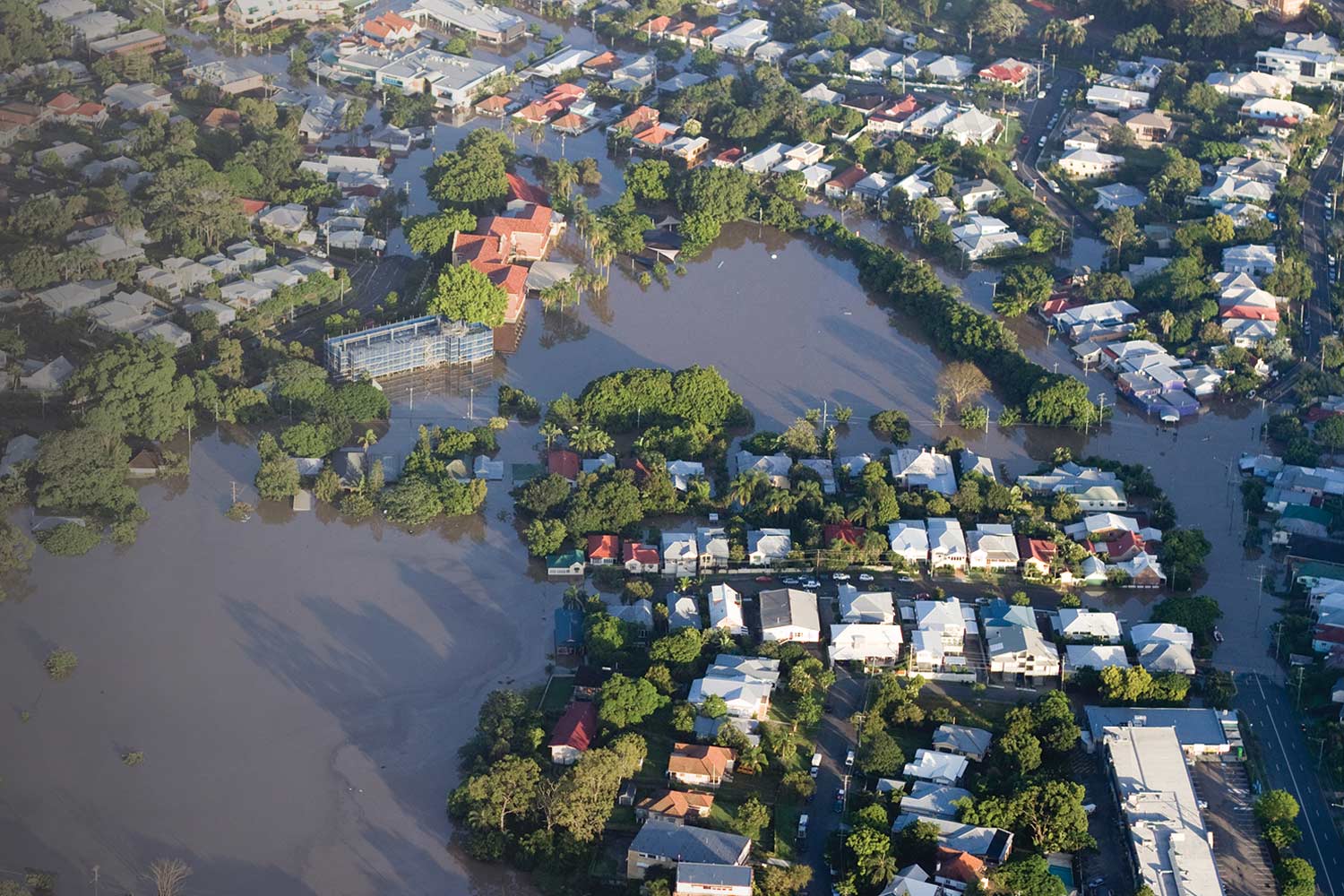 What we do
Insurance Claims Expertise: insurance claims processes, including documentation, assessment, and compliance. Our team works seamlessly with insurers and loss adjustors to ensure accurate and timely claims resolution.
Rapid Response: UBS is known for its rapid response capabilities. We have a 24/7 make-safe emergency response team ready to assess and address the immediate needs of insured properties, minimising further damage and costs.
Construction and Restoration Services: Our comprehensive range of services includes but is not limited to: Property damage assessment, emergency make-safe attendance, water damage restoration, fire and smoke damage restoration, mould remediation, storm damage repair, building repairs, large loss repairs, strata property damage assessment reports including specialist electrical, roof and leak detection.
Safety Compliance: Our team is trained and certified in OSHA standards, and we adhere to strict safety protocols to protect our workforce and your property.
The services and capabilities that Urban Building Solutions provide build upon ARA Building Service's capabilities and continue to strengthen the divisions' presence within the residential, commercial and strata industries.